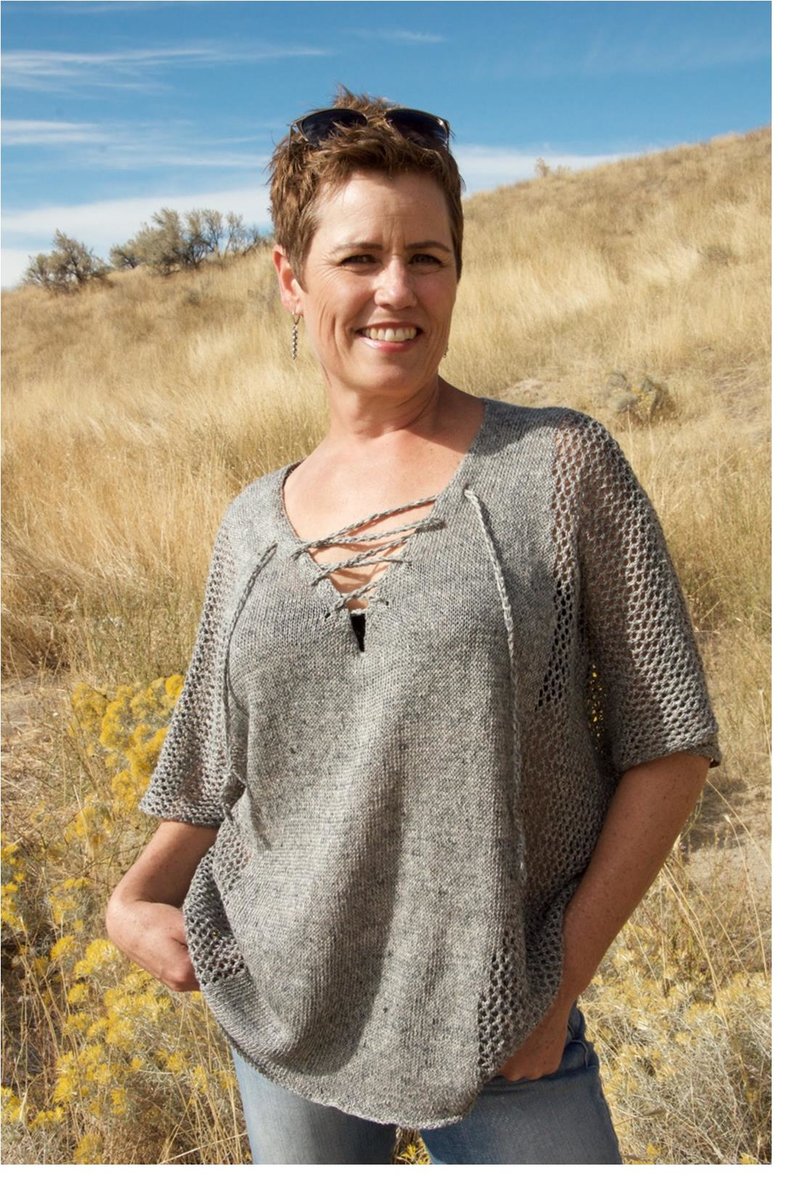 A truly great design in a
woman's
handbag is not easy to find: something simple and classic that will stand up to a lifetime of daily wear.
It so happens I have always been drawn to this accessory in particular. The shape, detail, fabric, texture and utility of bags attracts my eye and my attention and I have a keen appreciation for well crafted pieces that are unique, un-fussy,
beautiful
and practical.
Sun Valley, Idaho has been my home since my husband and I moved here shortly after college. The landscape and lifestyle in this magnificent little mountain town informs my design
sensibility
;
working
with leather has also brought me back to my upbringing on a ranch in rural Southern California. When I notice imperfections as I study the grain for each bag's layout, I'm reminded of early mornings moving and branding cattle.
The creative process of matching form and design to texture and function has been with me since I began sewing in 4H at the age of nine. When I was in high school and couldn't buy or find items I wanted, I began designing, altering and making my own clothes. When our two daughters were young, I started Silverlining, a children's clothing line I designed and manufactured. As full-time motherhood became more demanding, Silverlining took a back seat, but I kept up my sewing chops by working with local boutiques and doing alterations. I have been truly blessed with George and my daughters, Audrey and Isabel, who have been most supportive and patient as my projects have continuously spilled out into all areas of our home and lives. I am humbly grateful to them, and for the gifts with which I have been blessed.
With both girls grown, and gentle encouragement from my family and friends, Cindy Kirk Designs was born and I'm dedicated to following my passion: designing the perfect handbag. You can be assured that each individual Cindy Kirk bag is one of a kind, and has a measure of love and appreciation poured into it.